About RDG
RDG Iron and Steel Products has its head office in the municipality of Serra and eight other branches strategically located in Espírito Santo and Rio de Janeiro to better serve its customers. Its facilities have the most modern equipment of storage, movement and transport of loads. Among the products it sells are sheets, bent and rolled profiles, pipes, galvanized tiles, rebar, wire mesh, annealed wire, nails, angles, trusses, flat, round, square and rectangular bars. In addition to a complete line for locksmiths, serving the entire retail and wholesale market.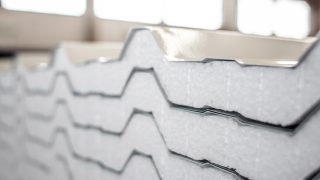 As telhas termoacústicas pode ser usadas em ambientes residenciais, comerciais e industriais. Saiba porquê elas são sustentáveis.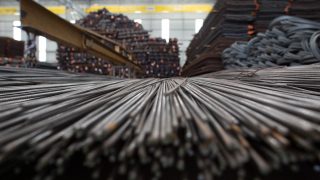 Mais de 30 soluções em aço para construção civil, serralheira e setor metal-mecânico, Você confere bitolas, espessuras e outras informações.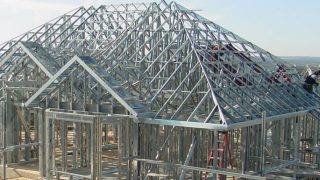 Se você acha que construir com aço é caro ou complicado, clique aqui e confira as vantagens de usar, cada vez mais, estruturas metálicas em obras.
Everything for his projects
Do not import in the size, the RDG attends his necessities in iron and steel products.