About RDG
RDG Iron and Steel Products has its head office in the municipality of Serra and eight other branches strategically located in Espírito Santo and Rio de Janeiro to better serve its customers. Its facilities have the most modern equipment of storage, movement and transport of loads. Among the products it sells are sheets, bent and rolled profiles, pipes, galvanized tiles, rebar, wire mesh, annealed wire, nails, angles, trusses, flat, round, square and rectangular bars. In addition to a complete line for locksmiths, serving the entire retail and wholesale market.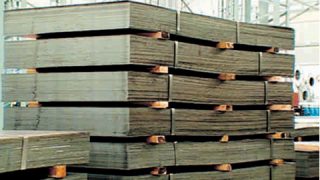 Pensando em possibilitar formas fáceis e acessíveis para o nosso cliente adquirir seus produtos na RDG, agora estamos aceitando também compras com Cartão BNDES.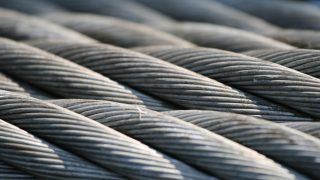 Nossa equipe de vendas está preparada para atender as mais variadas demandas, pequenas ou grandes, para empresas, instituições ou também para quem está coordenando a construção ou reforma da própria casa.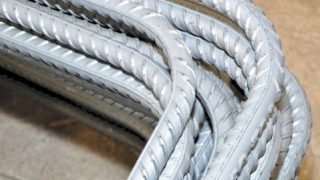 Com essa certificação, a RDG possui um aval da ABNT que só traz vantagens para o cliente final, e sobretudo atesta a qualidade do nosso trabalho e dos nossos serviços.
Everything for his projects
Do not import in the size, the RDG attends his necessities in iron and steel products.