About RDG
RDG Iron and Steel Products has its head office in the municipality of Serra and eight other branches strategically located in Espírito Santo and Rio de Janeiro to better serve its customers. Its facilities have the most modern equipment of storage, movement and transport of loads. Among the products it sells are sheets, bent and rolled profiles, pipes, galvanized tiles, rebar, wire mesh, annealed wire, nails, angles, trusses, flat, round, square and rectangular bars. In addition to a complete line for locksmiths, serving the entire retail and wholesale market.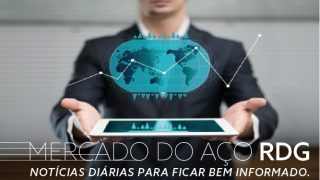 No volume acumulado do ano, o país ainda registra alta de 2%, na comparação com os mesmos nove meses de 2020, com 805,9 milhões de toneladas de aço fabricadas em suas usinas siderúrgicas. A produção mundial de aço bruto em setembro foi fortemente derrubada pelo desempenho da siderurgia chinesa. O volume do maior fabricante mundial de produtos siderúrgicos registrou decréscimo de 21,2% no mês passado, retratando a desaceleração do setor na China a partir de julho.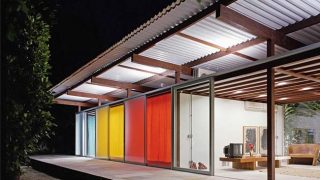 Para quem busca agilidade e resistência em coberturas e fechamentos laterais, as telhas metálicas são uma ótima escolha. Se engana quem pensa que elas não favorecem na decoração.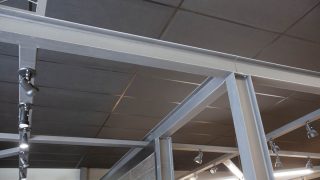 Na verdade, concreto e viga metálica acabam por formar um dupla dinâmica que só traz benefícios para a construção civil, mas é fato que o aço está cada vez mais conquistando mais espaço nas obras de pequeno, médio e grande porte.
Everything for his projects
Do not import in the size, the RDG attends his necessities in iron and steel products.